Toll-Free: (888) 831-1012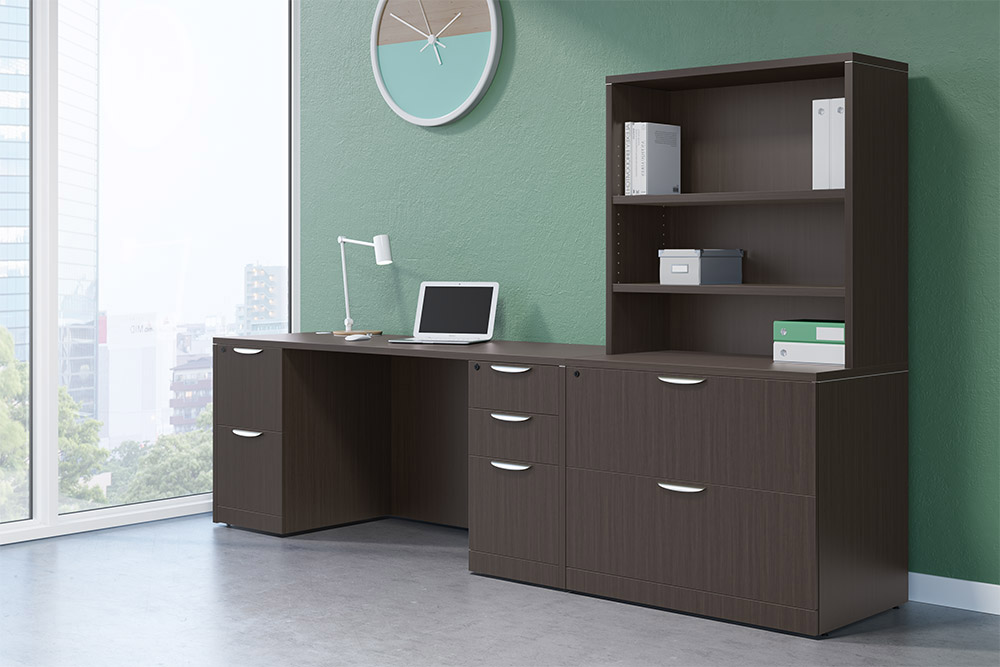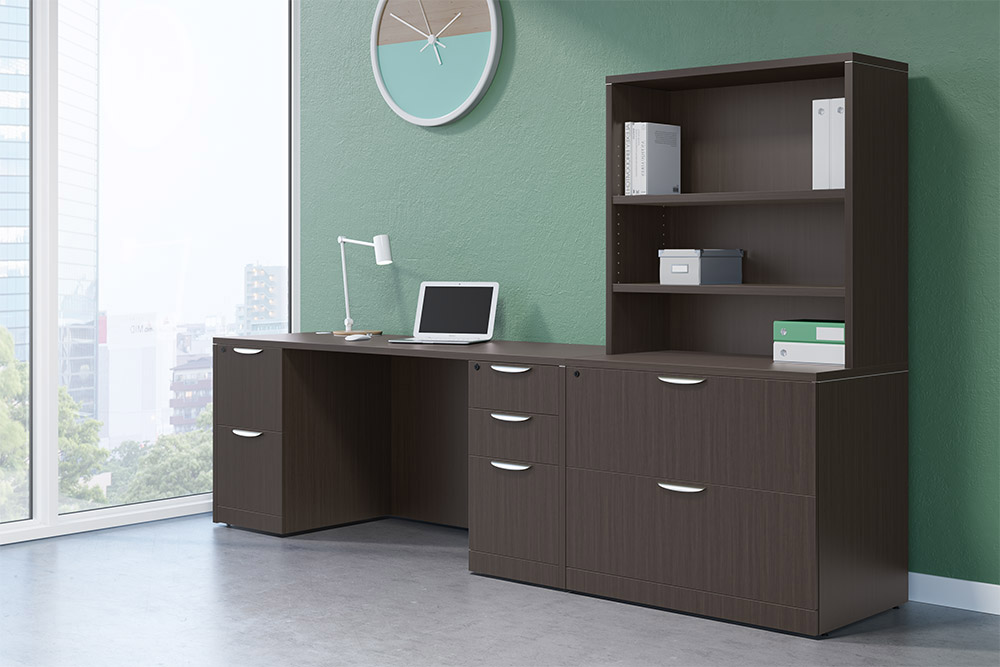 Affordable Writing Desks
Looking for a small desk that can fit almost anywhere? A writing desk is the perfect desk for you! A writing desk is a small desk that can fit in a corner, against a wall or anywhere in between. Perfect for a small or home office, this style of desk has the versatility and style to fit your needs.
A writing desk is specifically designed for writing. This means that this desk is not typically used for a desktop computer. A writing desk is a single tabletop that provides just enough space to comfortably write. These desks are great for professionals or students doing homework. A writing desk is an affordable option for those with a tighter budget. Affordable writing desk doesn't have to sacrifice quality, finding the proper balance between the two will provide you with the best possible writing desk.
Writing desk are trending right now because they are such an affordable option. Everyone from business executives to stay at home moms are purchasing writing desk for their office space. There is a boom in the market for every style of writing desk because they are so popular. Everything from modern metal designs to distressed antique styles are available. With so many design styles and color options, choosing the right affordable writing desk should be a relatively easy task.
Contacting a seller with a well-known reputation in the office furniture business will help expedite your search for an affordable writing desk. A seller will have a large writing desk inventory for you to choose from within your budget. Selecting a good seller will establish a relationship that will help along every step of your search for an affordable writing desk. This includes budgeting, office layout and floor plans, selection, and installation. This relationship will make the entire process a smooth one.
While writing desks are simpler to assemble than a more complex style desk, leaving the assembly to the professionals will save time and effort. Be sure to discuss this with your seller up front, failure to do so could impact your budget and schedule. Remember that installation can be affordable too.
When selecting an affordable writing desk, remember that balancing quality and affordability within your budget should be your priority. When finding a trusted seller, they should have the knowledge and selection to fit your budget. A great seller will provide a positive experience of every phase of your purchase of an affordable writing desk. Failure to balance quality and affordability could negatively affect your budget or leave you with a poor-quality piece of furniture that will need to be replaced soon. If you are in need of new, quality affordable office furniture, give us a call at (888) 831-1012 to speak one-on-one with our professional designers!