Toll-Free: (888) 831-1012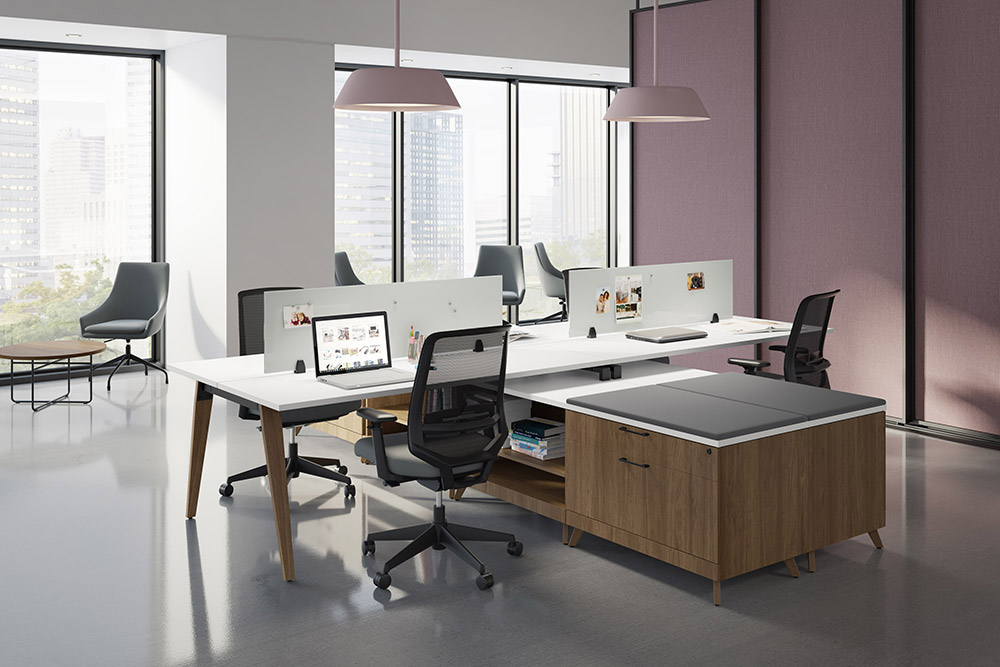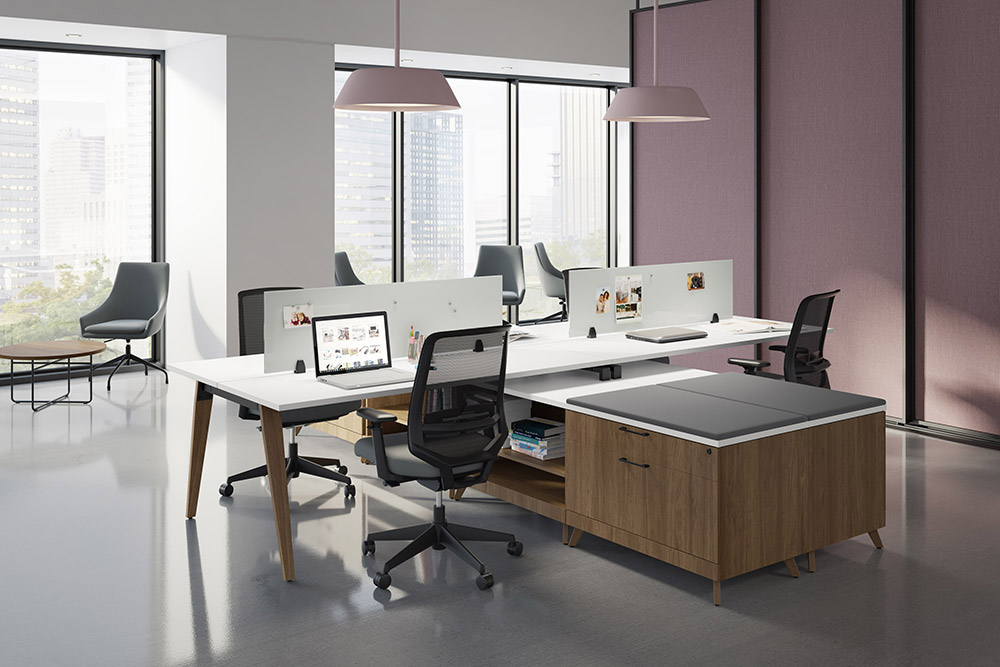 Affordable Office Interiors
When setting up a new office or renovating an old one, interior design is needed. Finding a company that works in interior design makes the overall process easier. A good design company will work with you to establish your budget to ensure your design process is affordable.
What is interior design? Interior design is the design aspect of an interior space. It encompasses everything from furniture, to paint colors, to carpet, to signage. Interior design is affordable when working with a well-respected design firm. Selecting the design firm that will best serve you is very important.
An affordable office interior has many custom options. A design firm will work with you on designing a logo and placing it on signs, or any artwork you need. Everything to establish your own brand. Interior design also covers signs and placards, such as bathroom signs and name tags.
When choosing a design team, they will work to customize your space to fit your needs. Customization can be affordable too with the right team! Choose a team that has a proven track record with the knowledge and experience to get your job done. A strong team can take you through the entire schedule with ease.
An affordable office interior design team will help establish an aesthetically pleasing work environment as they will not only help with all the design elements previously discussed but will also help with style. Business interiors also include furniture and decorations. This means that even the artwork that you hang around the office can be consulted with your design team.
Whether you are looking to have a trendy modern office, or traditional office, or contemporary office, your design team can help establish that style within your budget. As you know, your office design will set the atmosphere of your workspace for years to come.
A trusted design team will have the ability to not only help with your design but also with your installation. Installation can be affordable too! Remember to discuss installation as part of your overall budget up front.
When selecting an affordable interior office design, balancing quality and affordability within your budget is the goal. When finding a trusted design team, they should have the knowledge and selection to fit your budget. A great design will provide a positive experience of every phase of your office design! If you are in need of new, quality affordable office design, give us a call at (888) 831-1012 to speak one-on-one with our professional designers!