Toll-Free: (888) 831-1012
Home
> Waiting Room Furniture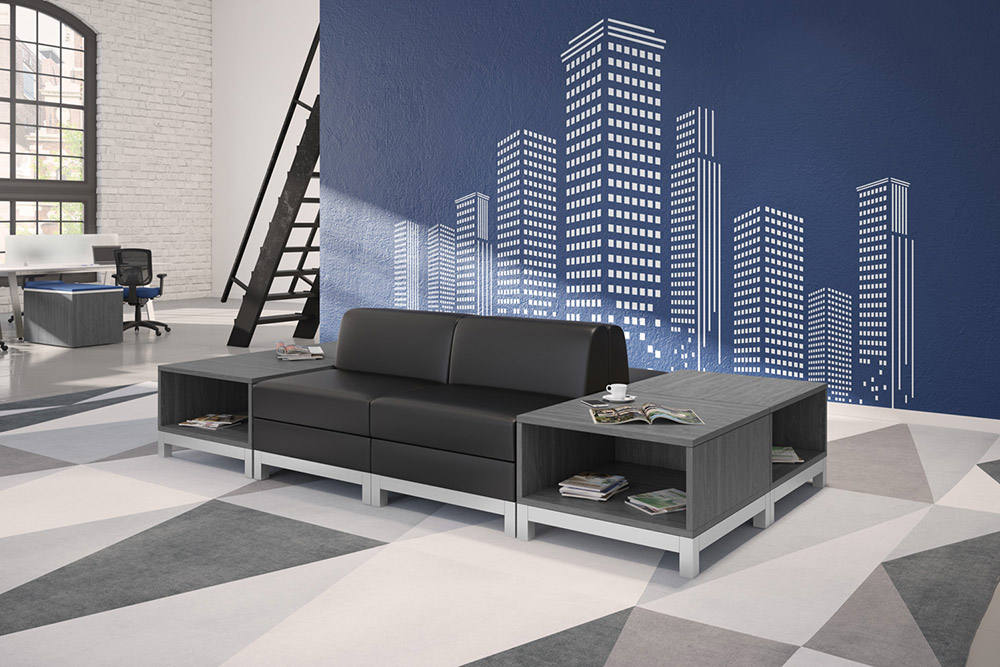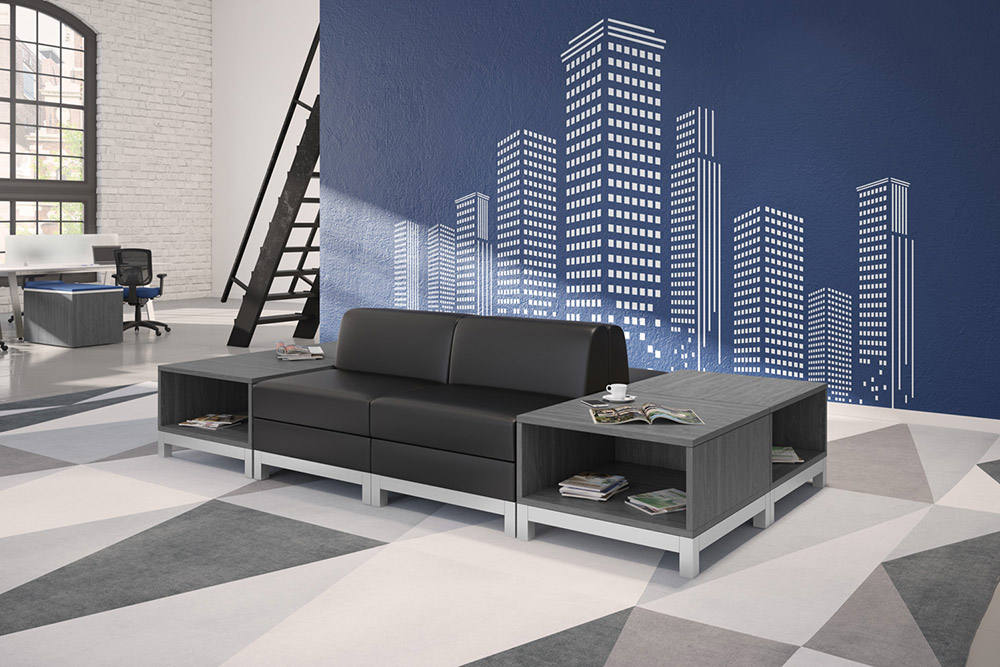 Affordable Waiting Room Furniture
Purchasing new waiting room furniture can be an overwhelming task. There are so many style options to choose from, in a variety of colors. It's easy to get lost in finding the right furniture to meet your needs. Waiting room furniture encompasses everything that would be placed in your waiting area. This includes- furniture such as chairs or couches, coffee and end tables, and trash receptacles. All waiting areas will be the place where clients will form their first impression of your office, your waiting area is a very important to establishing a positive atmosphere to your office.
Furnishing a waiting area can be daunting, however reaching out to a well-respected professional in the office furniture business will help alleviate the anxiety that comes with such a task. A professional will assist you in finding the right waiting room furniture within your budget. Finding a professional that can work within your budget will make your waiting room furniture affordable.
With the help of a professional, finding affordable furniture you can be an easier process. A professional supplier will be able to help you with everything from budgeting to installation. One of the biggest assets that the professional can bring is floor plan and design layout to fit your space. This resource cannot be understated. No matter what the size or shape of your waiting area, a pro can design, and install the furniture to amplify your space at an affordable cost. A professional with a qualified design team can be surprisingly affordable if to accommodate your needs!
When selecting an affordable waiting room furniture, remember that balancing quality and affordability within your budget should be your priority. When finding a trusted seller, they should have the knowledge and selection to fit make your purchase affordable. A great seller will provide a positive experience of every phase of your purchase of waiting room furniture. Failure to balance quality and affordability could negatively affect your budget or leave you with a poor-quality piece of furniture that will need to be replaced soon. If you are in need of new, quality affordable office furniture, give us a call at (888) 831-1012 to speak one-on-one with our professional designers!