Toll-Free: (888) 831-1012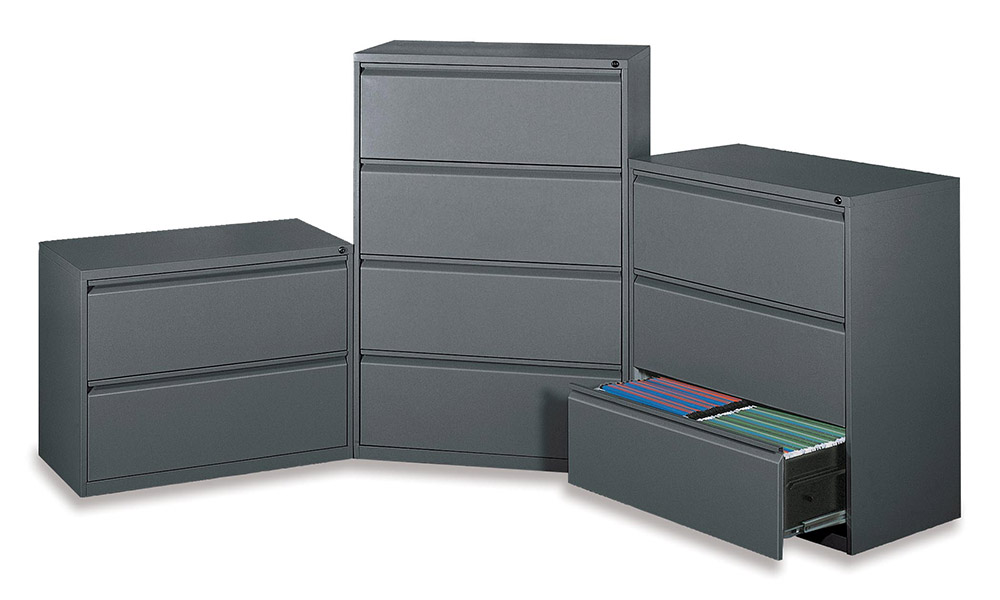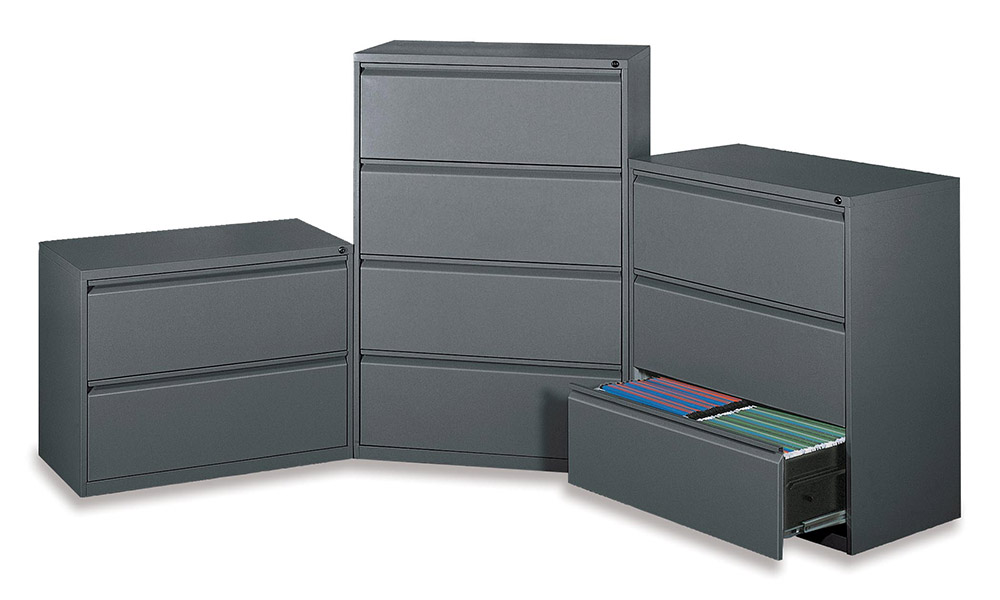 Affordable Office Storage
No office is complete without proper office storage. Filing cabinets, storage cabinets, and bookshelves are examples of office storage options. A stylish, affordable office is not an efficient office without enough storage. Knowing how much storage you need is very important.
Office storage often overlooked when budgeting for an affordable office. Failing to plan proper office storage will negatively affect your office and your budget when you realize your error and must find more funds to purchase additional storage. Planning for all your storage needs with within the overall scope of your office furniture purchase will save headaches in the future.
Affordable storage surprisingly comes in many styles and sizes to match the rest of your office. Many storage pieces come in different colored options, but there are several wood and laminate options for storage furniture. All these options can be affordable! Knowing what you want, and need will help in finding the right affordable office storage.
Reaching out to a trusted supplier with a well-known reputation in the office furniture field will help tremendously. A professional will be able to help figuring out how much storage you need and assist in finding the style you need. Reaching out to a good supplier is one of the most important things to do in search for affordable office storage.
Office storage is often made with heavy materials, allowing the professionals to ship and install in your office furniture will save time and back pain. When speaking with your seller, discuss installation as a part of your budget. Installation is a key part of an affordable office storage purchase.
When selecting an affordable office storage, remember that balancing quality and affordability within your budget is the goal. When finding a trusted seller, they should have the knowledge and selection to fit your budget. A great seller will provide a positive experience of every phase of your purchase of office storage. If you are in need of new, quality affordable office furniture, give us a call at (888) 831-1012 to speak one-on-one with our professional designers!