Toll-Free: (888) 831-1012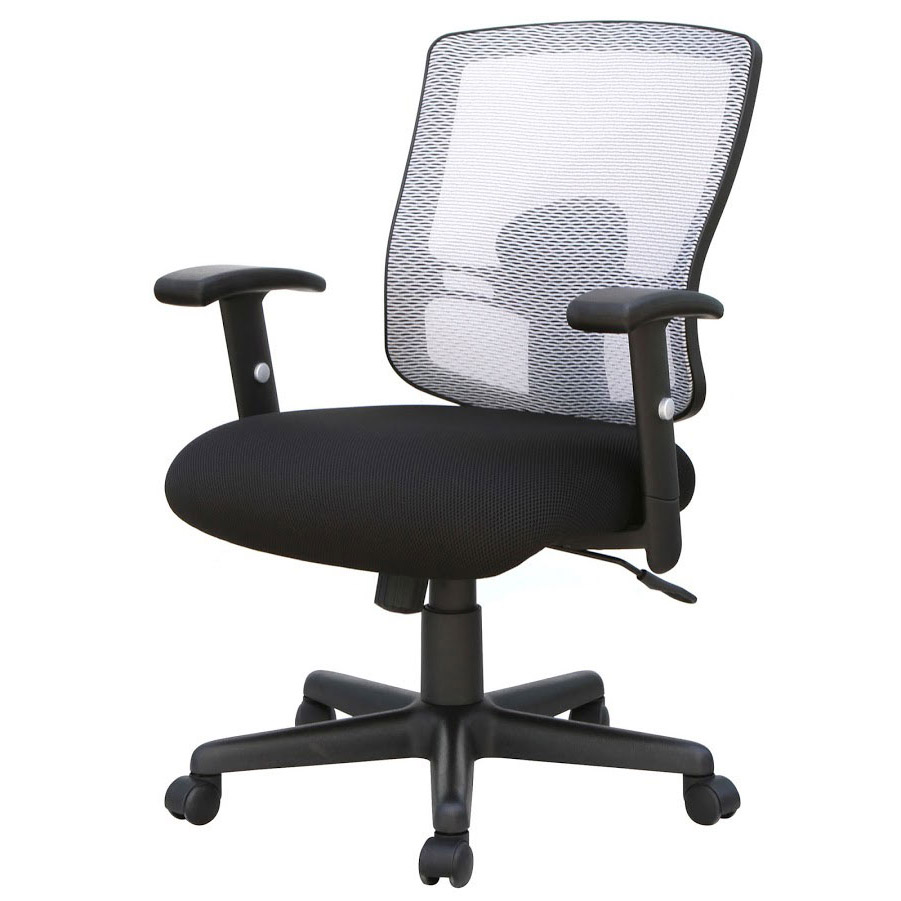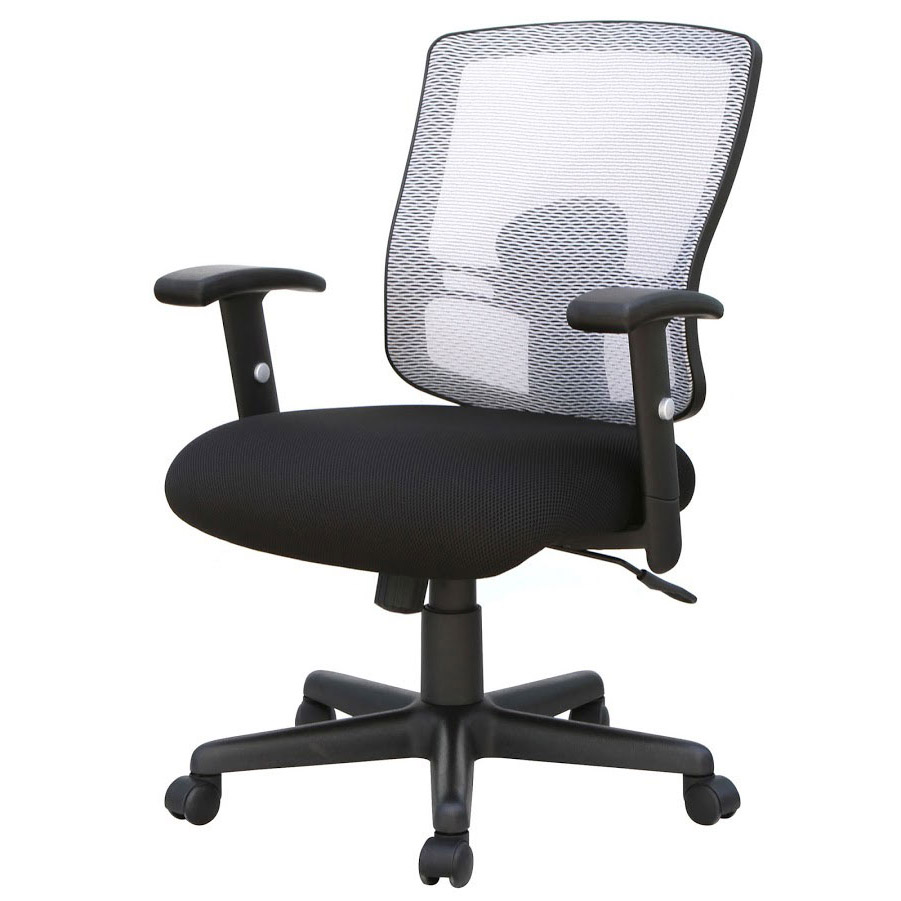 Affordable Office Chairs
What is an affordable office chair? It is an office chair that fits within the scope of your budget. An affordable office chair is one that is functional and durable yet still affordable. When selecting an affordable office chair, first must determine the need and the budget. Office chairs has a wide scope of uses within an office. Whether it's for an executive office or the front office reception area, the variety of chairs come in many shapes and sizes.
When selecting an affordable office chair, you must take into several considerations that will affect your budgeting process. Types of chairs, quantity, and variety matter. For office chairs for employees, comfort will play a role. This means finding a mix of durable and comfortable office chairs. The wrong chair for employees who sit all day can cause back pain that will negatively affect the employee and production. For waiting areas with limited space, this may mean stackable chairs that can be moved and stored quickly when not in use. Also, style plays a major roll in your selection. Chairs come in many styles- traditional, modern, and contemporary are great examples. Choosing the style that best fits your office will set the tone for years to come.
When selecting new affordable office chairs, quality and affordability must be balanced to ensure that you receive the best chairs possible. This can be a monumental task alone. However, selecting a trusted supplier with a well-known reputation for customer service will make your chair selection experience so much smoother and will also ensure that you receive that proper balance between quality and affordability.
Affordable office chairs fit within the realm of an affordable office space. Finding high quality chairs at the right price point allows you to focus your remaining budget into other areas. This means that extensive research should be done when conducting your search for your next affordable office chairs. Even when you find a trusted customer service minded supplier, you must maintain an active role in selecting your office chairs.
In the process of finding affordable office chairs, office layout and floor plans should be conducted with your supplier. Their knowledge through years of providing quality office furniture is a major resource that can be used to guarantee an aesthetically pleasing yet functional space. Office floor planning is a chief part of an efficient office, a poor layout with the wrong furniture could cut into productivity.
Accompanying a great office floor plan is installation. Assembling chairs in your office should be left to the professionals. Their knowledge and history of repetition will get the job done swiftly. When speaking with your supplier, installation should be considered when going over your budget. Even though self-installation can seem to be a cost saving shortcut, it usually impacts your schedule and can negatively impact your overall budget by bringing in professionals midway through your installation to fix the problems that arise by trying to cut this corner.
When selecting affordable office chairs, balancing quality and affordability within your budget should be your focus. When finding a supplier with a great reputation, they should have a wide variety of quality/affordable products with many style options to fit your budget. Selecting the wrong supplier could ruin the entire experience of purchasing quality, affordable office furniture. The inability to balance quality and affordability will negatively impact your budget or leave you with a poor-quality piece of furniture that will not stand the test of time. If you are in need of new, quality affordable office chairs, give us a call at (888) 831-1012 to speak one-on-one with our professional designers!